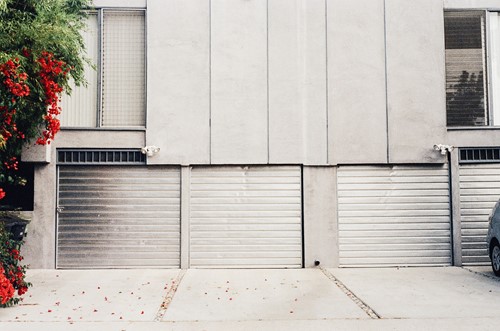 When homeowners weigh which upgrades best improve their property values; remodeling kitchens and expanding bathrooms are almost always top of the list. But what about installing a new driveway?
A dirt or gravel parking area turns into a veritable quagmire during bouts of heavy precipitation, which could mean you end up tracking more mess into your home than you bargained for. A new driveway can cure this inconvenience and possibly raise your real estate's value.
A new driveway affects curb appeal
Dirt, gravel or driveways in significant decline tend to have an inhibited attraction, which can turn new homebuyers off your property. Rather than eager buyers competing for the highest offer, sellers may face a lackluster pool of potential buyers. Like beautiful gardens and manicured lawns, driveways matter.
Best materials for driveway installations
Although homeowners typically think either concrete or asphalt, there are a wide range of materials leveraged for a new driveway. Some of the less known materials include tar-and-chip and exposed aggregate. These usually require a contractor who does niche work, however.
Handy DIY homeowners can install a mid-range driveway using interlocking pavers of concrete. Many of the same colorful and textured concrete pavers employed for patios and walkways serve equally well in driveways. When leveraged in this capacity, the products typically need to be four to six inches thick to support the weight of a car, truck or SUV.
Pouring concrete slabs is also a project DIY property owners can learn and complete with little to no professional asistance. Concrete driveways should run at least four inches thick and include rebar to increase their strength.
These projects require preparation similar to pouring a slab foundation, such as digging down to the firm ground and building 2x4 forms. Concrete remains a favored material in hot weather areas because it deflects heat more effectively than asphalt. Although asphalt delivers superior curbside appeal, it generally requires professional installation.
How much does a new driveway increase my property value?
The return on investment of a new driveway often depends on items such as size, design and the materials used, among other factors. Some experts peg a new driveway's impact at upwards of $10,000 to $20,000. Others took a more cautious approach by estimating it improves listing value by about 10 percent. What's essential for homeowners to keep in mind is: a driveway makes a first and lasting impression.